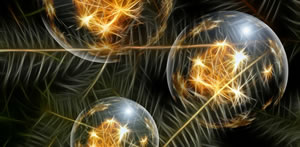 If you have to be anywhere then Sydney on Christmas Day is pretty good. Especially if you are near the Harbour water. And the closer the better. Christmas Day lunch is a such a traditional event and many restaurants and venues will cater for this with a very special Christmas Lunch menu. If you are with family and friends then even better! And being out and about in Sydney at Jingle Bells time where there can be such a great atmosphere is so cool. It might be the warm Summer weather at Christmas time or the fact that because it is a public holiday there are less people in the CBD.
Christmas time is a lso about work Christmas parties and we have some great ideas for your Christmas celebrations. It might be Christmas party ideas in Sydney or packaged accommodation for visitors for those indulging! And of course Christmas Day Lunch dining.
And remember, after Christmas is Boxing day, so get ready for those Sydney sales in the CBD and those sails on Sydney Harbour!
Christmas Day Lunch and Christmas Party ideas in Sydney
Checkout these great Christmas Party and Christmas Day lunch ideas on and around Sydney Harbour with cruise and restaurant ideas! For fun what not ask for the seat under the misteltoe.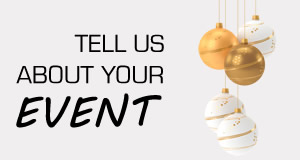 More Summer Big Days in Sydney
Once the Christmas pudding has been eaten Sydney party thoughts turn to what happening at Sydney New Year's Eve. See ideas for NYE Sydney! on NewYearsEve.com.au for all the best NYE events in Sydney.